Please Note:
A minimum deposit of 25% total value is required prior to delivery/pick up.
All registered stock includes transfer to your stud at our cost.
Delivery can be arranged at a cost.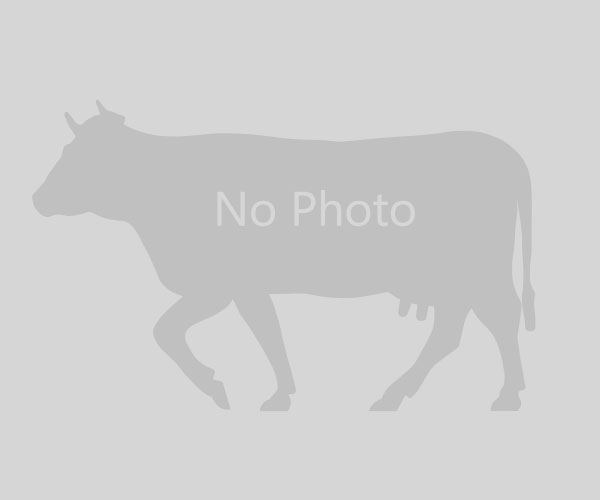 Darling Range Master Stroke
DAM Rawlings Hebe's Honour SIRE Rawlings Heir Apparent. Master Stroke is a stunning bull that is double polled by inheritance. He is a proven breeder with a lovely gentle nature. Waiting on DNA snp testing.

Birth Date:

13/12/2016

Primary Colour:

Heterozygous Black Carries Red

Secondary Colour:

No White

Horn:

Homozygous Double Polled

Herdbook:

82668

Chondrodysplasia:

Non Carrier Long Leg (Non Carrier)

P.H.A.:

Free By Inheritance

A2 Tested:

A1/A2

Halter Trained:

Basic